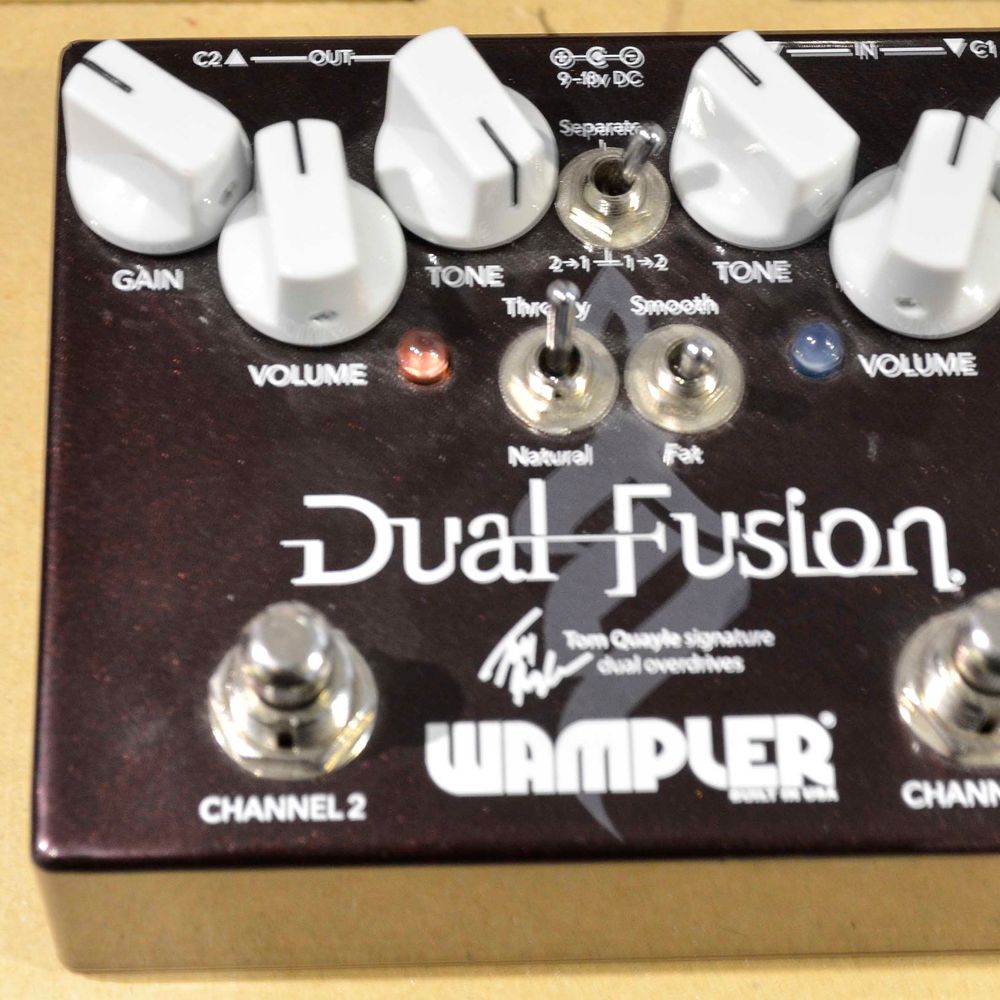 Wampler
Dual Fusion (used)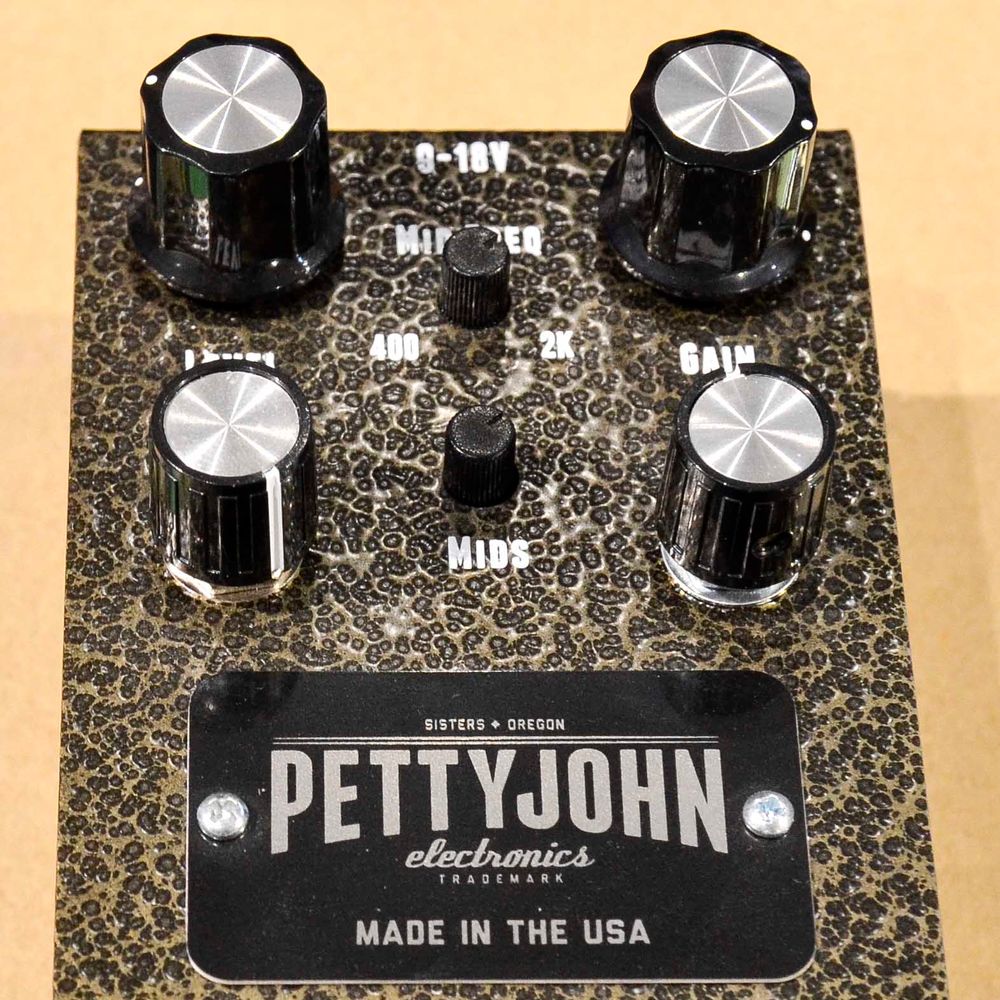 Petty john
Gold Foundry Series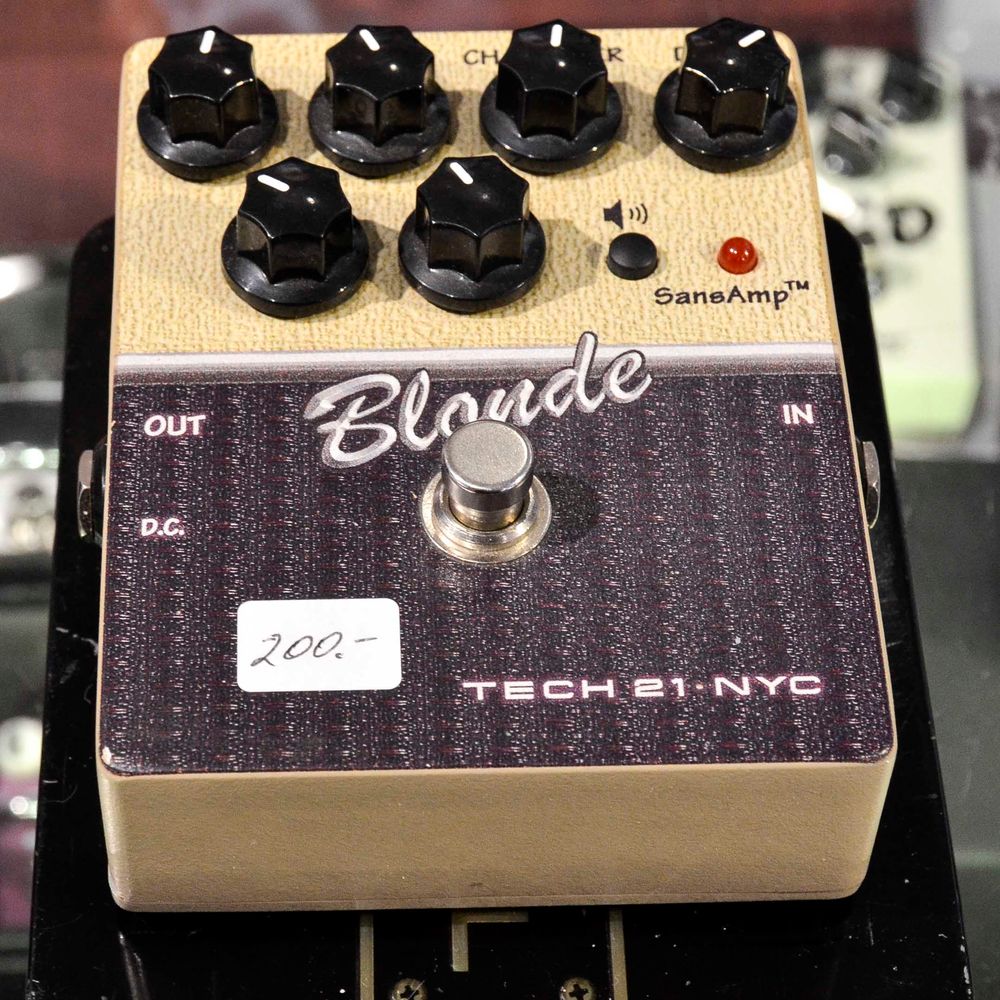 Tech 21-NYC
Used like new condition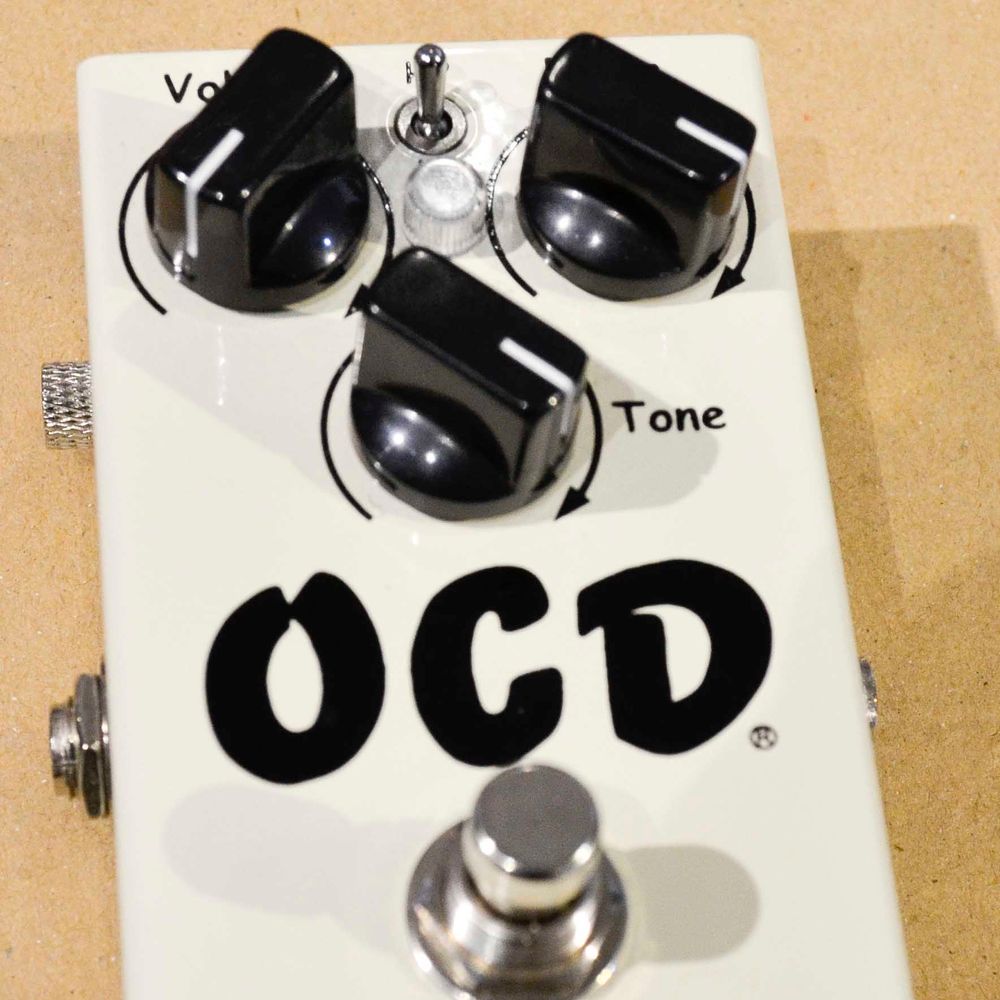 OCD Overdrive
Used like new condition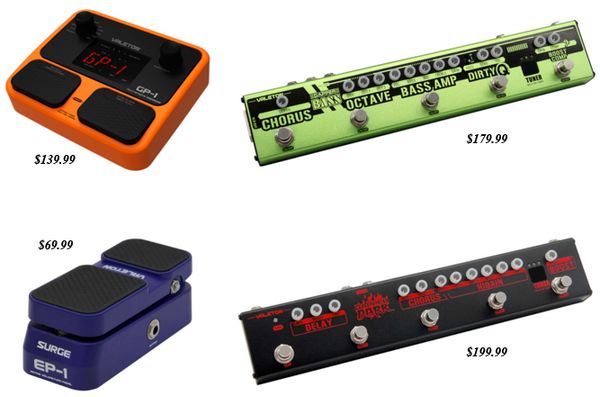 Valeton Effects Pedals
Valeton is a new line at Warren's music and after trying them out, we are excited to be offering these to you at really great prices. Made of metal, these pedals will withstand any abuse you give them. Sound? Comparable to the big brand names, that's for sure. Check out their web site for videos on these and more items that we can bring in for you.

Hot One Skyline
This pedal board and effects pedals may be small in size, but they are just as big in sound as the best of them! Think of the space you will save. The Tremolo pedal is only there as a reference in size comparison. These too also have a good selection in pedal effects to choose from.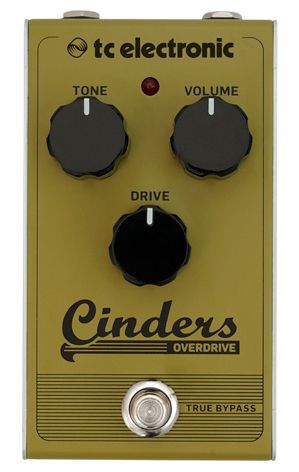 TC Electronics Effects Pedals
TC Electronic has a large amount of pedals and we now have some to share with you. These are definiitely as good as they look. You owe it to yourself to come test drive these!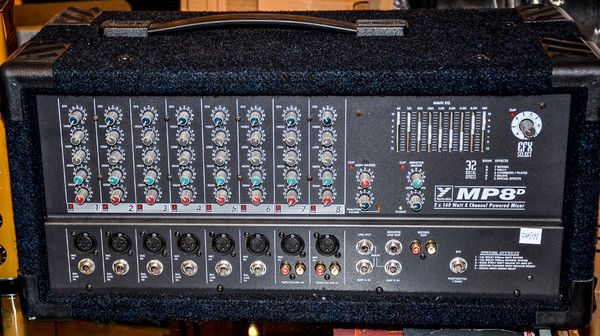 Yorkville Power Mixer
Yorkville power mixer will be more than sufficient. You know what it's used for, come on down and talk price with Warren.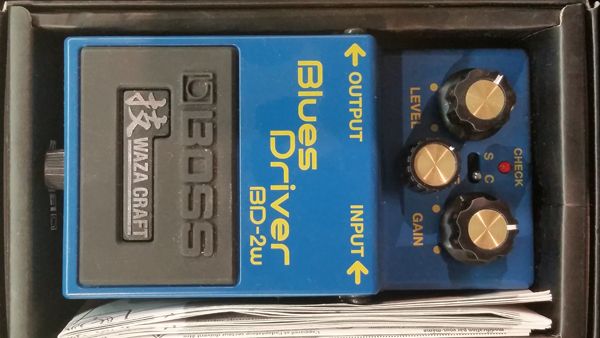 BOSS Blues Driver
One of the most popular effects pedals on the market. For the serious player that wants that "sound".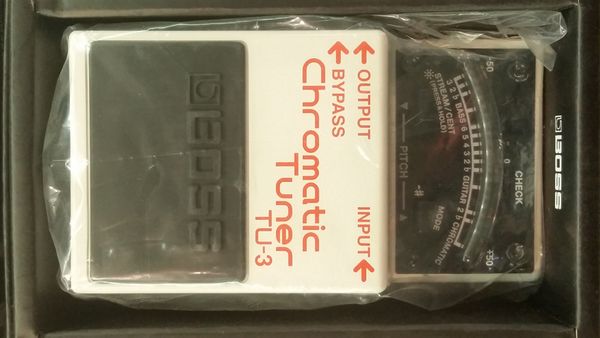 Pedal Tuner
Every Guitar player needs one :)