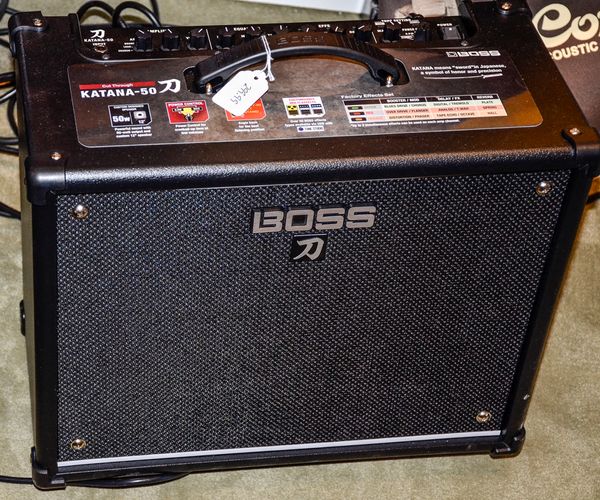 Boss Katana 50
Well, what more needs to be said? It's from BOSS so you know it's going to be a quality product. How can you go wrong with the price for what you are getting?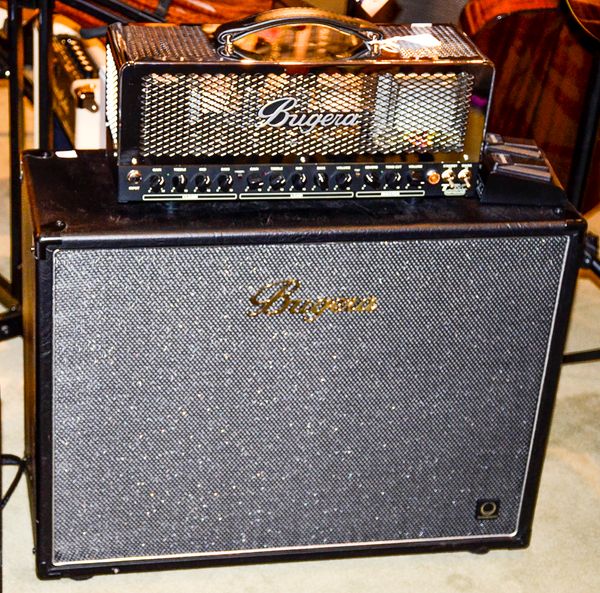 Bugera Amplifier T50 Infinium & 212 Turbosound Cabinet
At this price, you are getting more than you should be. The Bugera T50 Head with the Infinium 212 Turbosound cabinet is incredible and you can easily move this set from show to show. Won't break your back or your bank account. Come try it out!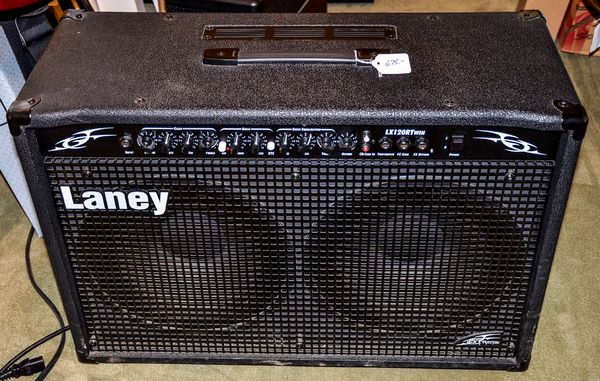 Laney Amplifier
Laney.... a name that has been around for a long time. There's a reason for that... come have a listen!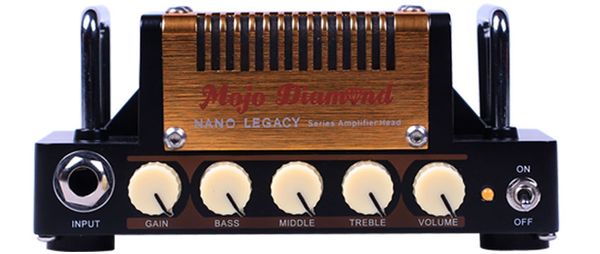 Mini Amplifier
Do not let the size of these heads fool you. These will power your speakers so well, that you will have NO trouble keeping up with the rest of the band. Don't believe us? Come down and try one out. There are at least 3 different versions for the sound you are looking for. Price? You can't pass them up!